About us
Private limited company Maristika (UAB "Maristika") was established on 24 February 1995. It is one of the companies of UAB Marisa Group.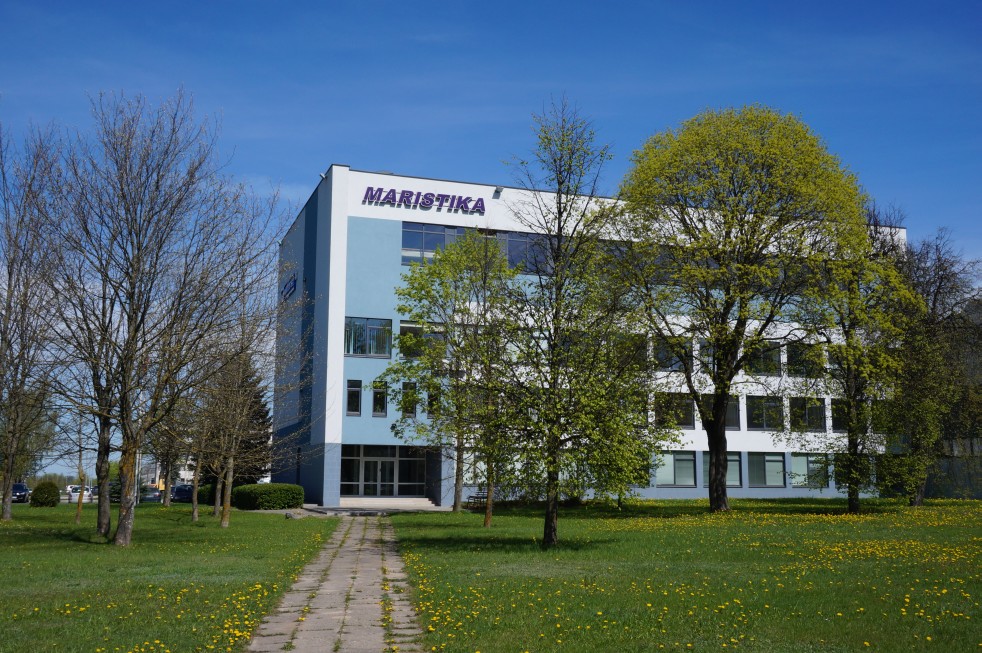 We are one of the major glass suppliers in Lithuania. Our company can offer a wide range of raw and processed glass or materials intended for production of multiple glass units. The constantly renewed stock in our warehouses allow us react to our customers' requirements more flexibly and perform glass delivery promptly.
The company's highly qualified employees will help you to choose products that will meet your needs best and present new products and the possibilities of their use.

We will help you to implement your glass visions!
---